Zhejiang Sifang Imp.&Exp.Co.,Ltd. was established in 1993 with a registered capital of 30 million yuan. It is the largest exporter of foreign trade enterprises in this Municipality. It specializes in export and import and export of agricultural machinery. It is the largest agricultural export enterprise in China. Year won the national agricultural industry innovation crown. The annual export volume of more than 100 million US dollars, won the Zhejiang Province, Jinhua City, Yongkang City at all levels of government awards, the company has food import qualification. More than 20 years, the company has been "the most secure funds, the most professional operation, the most intimate service" for the purpose of service, Yongkang City is the most trusted import and export agency business.
CULTURE
Self-reliance Innovation Unity Dedication
Christmas party
Target return
CCTV interview
In Indonesia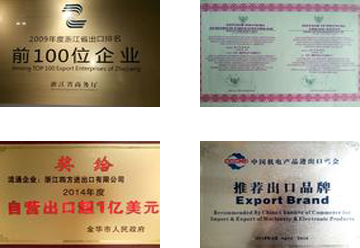 Agricultural export
China's largest agricultural products import and export corporation. Export "Quartet" brand hand tractors, diesel engines, harvesters and other agricultural equipment, marketing multinational, loved by consumers.
Export agent
Specializing in the import of various types of products, and has access to food import qualification, can engage in olive oil, wine and other types of food imports to provide various types of products and food import agency business.
Import agent
Professional export agency business engaged in hardware tools, camping supplies, coffee pot, mug, anti-theft doors and other products, has won the provincial government, Jinhua municipal government, Yongkang municipal government and the General Administration of customs. Companies with professional operation, good reputation, first-class financial security to win the trust of enterprises.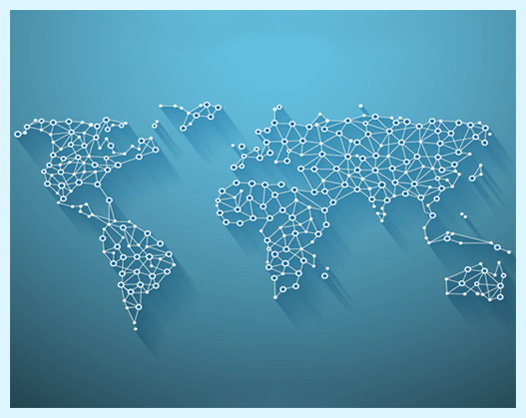 1.Import and export business free consultation
We will provide free consultation and help as much as possible to the problems encountered in the operation of the plant.
2.Import and export business cooperation
If you can not operate the import and export business, we can provide further cooperation.
3.Credit operation
Provide free consultation and professional operation on various kinds of letter of credit business, such as the forthcoming, the long term, the false forward, the transfer.
4.Foreign trade financing
Provide free consultation and professional operation of foreign trade financing.
5.CITIC foreign trade risk prevention
Provide a variety of foreign trade risk prevention, such as the center to prevent financial crisis, credit fraud and other risks.
6.International bidding and other projects
Provide consulting and professional operation of government cooperation, international bidding projects.
Add:No. 57, YongTuo Road, YongKang, ZheJiang, China

Tel:+86-579-87155121

Fax:+86-579-87157172